Good news | 2021 Yuntian Conference was grandly held. Hotwon Group reached strategic cooperation with Zhongwei Government and Ningxia Mobile.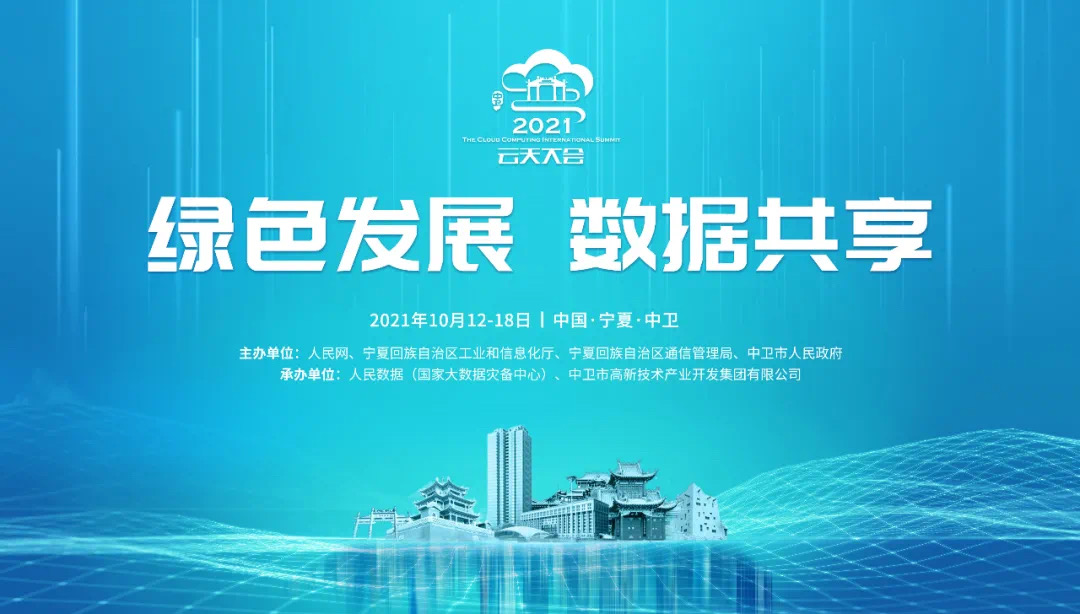 On October 12th-18th, the 2021 Yuntian Conference, sponsored by People's Daily Online, Department of Industry and Information Technology of Ningxia Hui Autonomous Region, Communication Administration of Ningxia Hui Autonomous Region and Zhongwei Municipal People's Government, was grandly held in Zhongwei City. Hotwon Group was invited to attend the conference.
签约现场
With the theme of "Green Development · Data Sharing""Green Development · Data Sharing", this conference invited leaders of relevant national ministries and commissions, academicians, leading figures of domestic cloud computing enterprises, senior experts and scholars, industry associations and business representatives to attend. Share the latest technologies and experiences in the fields of cloud computing, big data, 5G and AI, and discuss topics such as network security, national new Internet exchange center and national integrated computing hub network, and development trend, opportunities and challenges of cloud computing industry, as well as discuss development plans. At the meeting, Hotwon Group signed a strategic cooperation framework agreement with Zhongwei Municipal People's Government ("Zhongwei Government") and China Mobile Communications Group, Ningxia Co., Ltd. ("Ningxia Mobile"). Ma Honghai, deputy secretary of Municipal Committee and and mayor of Zhongwei, Cui Kun, the Standing Committee Member of the Municipal Committee and executive deputy mayor of Zhongwei, Wan Xuedao, deputy mayor of Zhongwei, Huo Wei, chairman and general manager of Ningxia Mobile, Zhang Pingzong, deputy general manager of Ningxia Mobile, Liu LeoLi'ao, president of Hotwon Group, Wang Lipeng, vice president of Hotwon Group and other leaders attended the signing ceremony. The three parties will cooperate deeply in the construction of data center and help the "new infrastructure" in the west together. At the signing ceremony, all three parties stated that this cooperation will be based on the cooperation concept of win-win cooperation and the principle of "advantages taking, mutual promotion, long-term cooperation, mutual benefit and win-win", and realize mutually beneficial cooperation, resource sharing and common growth in the fields of "new infrastructure" such as data center construction and 5G.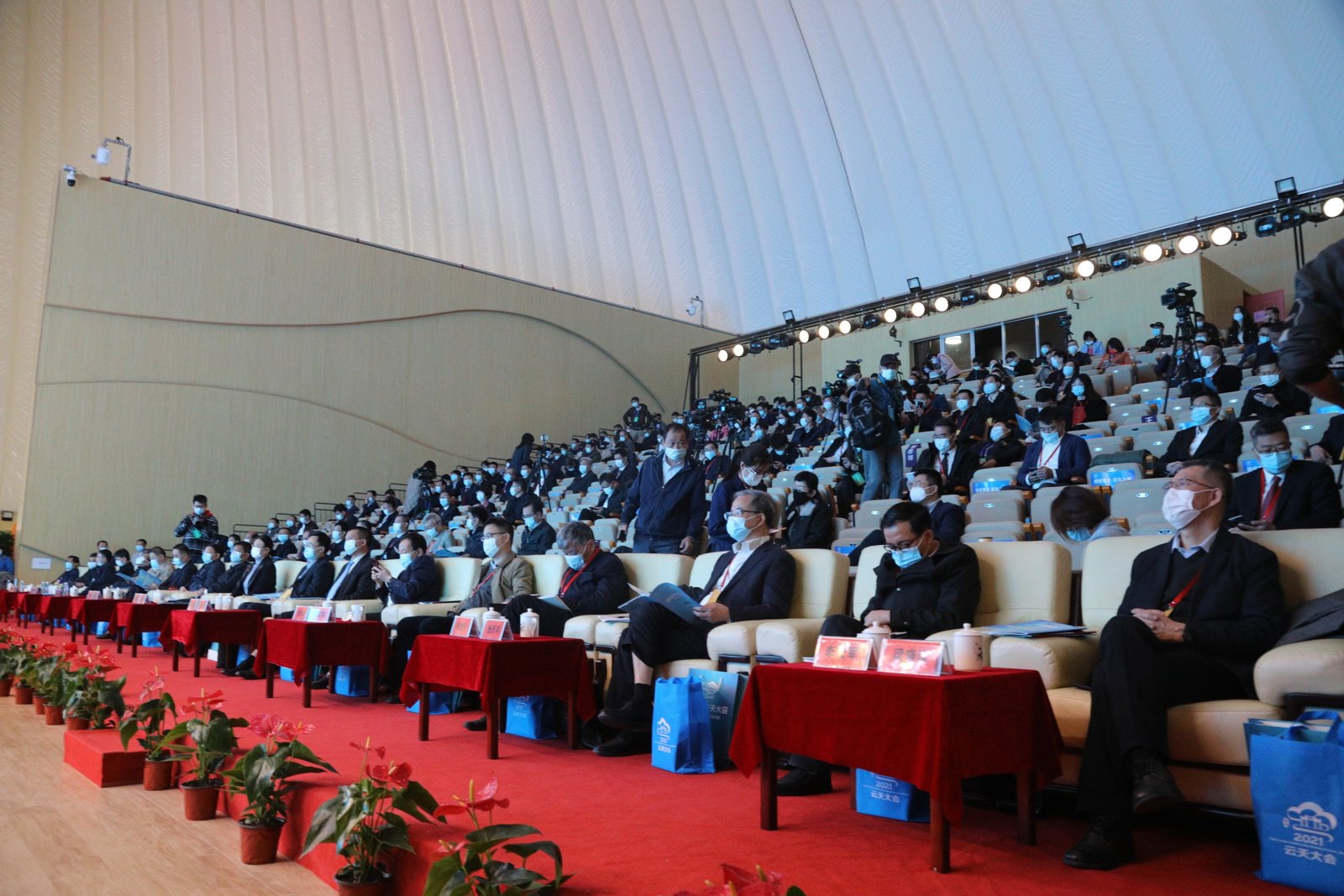 Conference scene
In this cooperation, Zhongwei government will provide policy guidance and support for the landing of large-scale cloud computing data center base projects, and actively provide support and assistance for enterprises in industrial policies, qualification certification, talent introduction and other aspects under the premise of policy permission; Ningxia Mobile will provide professional support and guidance of communication technology which it excels in for large-scale cloud computing data center base projects, and promote the landing of projects; and Hotwon, as the industry-leading operator of cloud computing data center construction and the implementer of sustainable data ecosystem, will invest in the construction and operation of large-scale cloud computing data center base in Zhongwei, support the construction of Zhongwei hub node of national integrated big data center and the economic construction of zhongwei, and help "Digital Northwest" realized.
Green development, data sharing. Mr. Ma Honghai, Mr. Cui Kun, Mr. Wan Xuedao, Mr. Zhang Pingzong and Mr. Wang Lipeng signed the contract on behalf of Zhongwei Government, Ningxia Mobile and Hotwon respectively. The three parties will further deepen the strategic cooperation to jointly promote the green and high-quality development of the western data industry, help the western "new infrastructure" and jointly build a digital future.