Surveying - Guangzhou No.3 Cloud Computing Base of Hotwon
Surveying - Phase II
Recently, the CDCC expert group drove to Guangzhou No.3 Cloud Computing Base of Hotwon, which is located in Huangpu District, Guangzhou. The project is adjacent to Beijing-Hong Kong-Macao Expressway, with convenient transportation in all directions.
Guangzhou No.3 Cloud Computing Base of Hotwon
Just walking into Guangzhou No.3 Cloud Computing Base of Hotwon, the spacious corridors, the non-oppressive floor height, the brand-new electromechanical equipment and pipelines came into view one by one, which was very shocking.
According to the normal practice, every visitor's front and rear cameras of his mobile phone are pasted with film by the staff, and after all kinds of strict security checks, the visitor shall fill in the registration form before entering the data center.
Guangzhou No.3 Cloud Computing Base is designed and built in accordance with the requirements of national standard Grade A and UPTIME T3 data center, positioned in the core area of first-tier cities, serving premium customers and meeting their high-end customized needs.
The data center deploys 6 IDC computer rooms with 1,642 cabinets of installed capacity, which supports 8-15kW cabinets and high power 20kW cabinets in the core.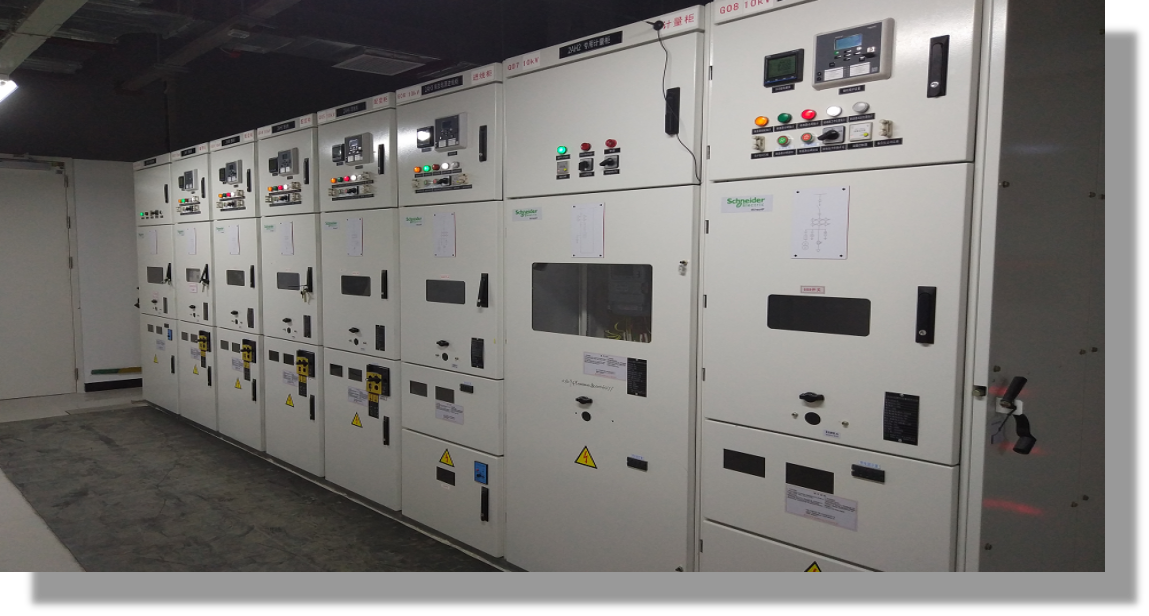 Power distribution room
The total power consumption is 40000 kVA, which consists of 2 existing 110 kV substations (Nangang and Rongcun substations) and four 10 kV power supplies connected to form a 2N power supply system, of which the capacity of Nangang substation is 2 * 10,000 kVA. The capacity of Rongcun substation is 2*10000 kVA.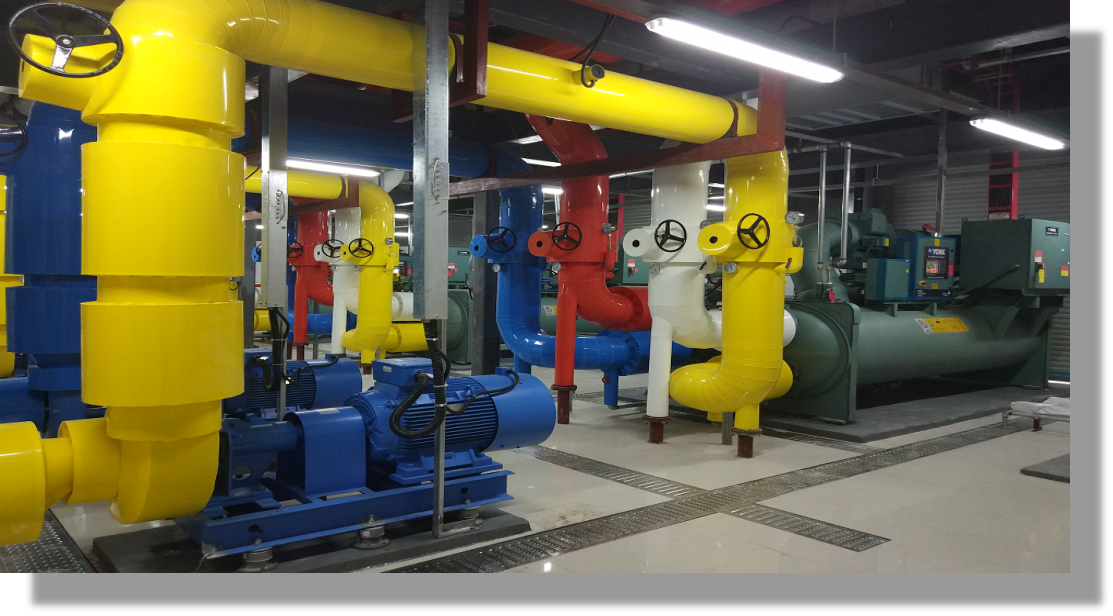 Refrigeration station
Among them, the cold water main machine adopts variable frequency centrifugal chiller of 1300RT/ unit, and the air conditioning supply and return water temperature is 17 ~ 23°C.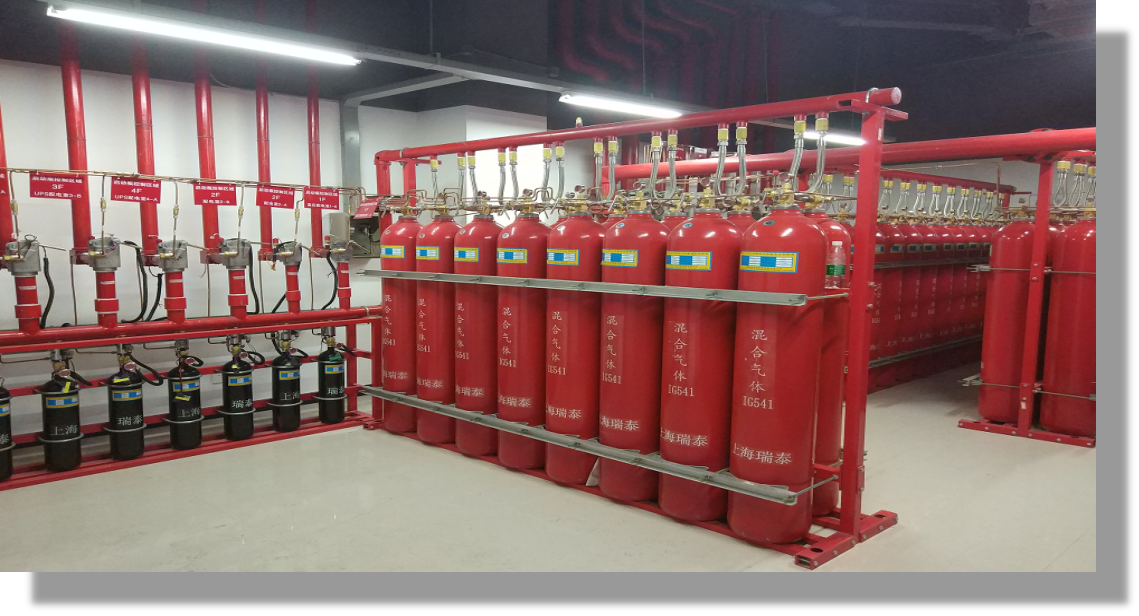 Cylinders room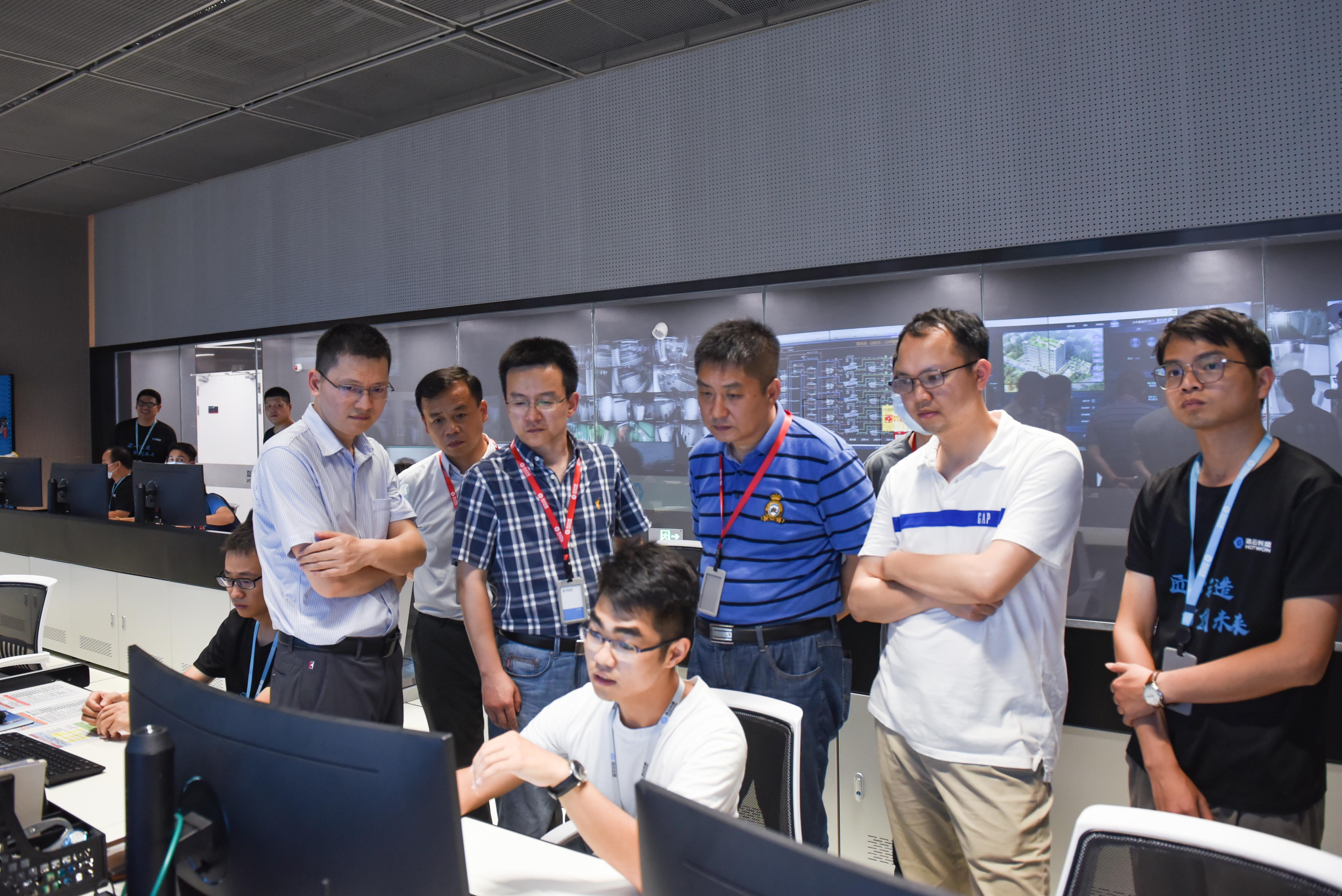 ECC
Guangzhou No.3 Cloud Computing Base of Hotwon is complied with Uptime M&O certification requirements to create a perfect operation and maintenance system. Combined with the operation and maintenance requirements of this data center, a professional operation, and maintenance team has been formed, including first-line duty security personnel and second-line professional maintenance engineers, forming a professional operation and maintenance force and outputting high-quality service delivery capability.
Roof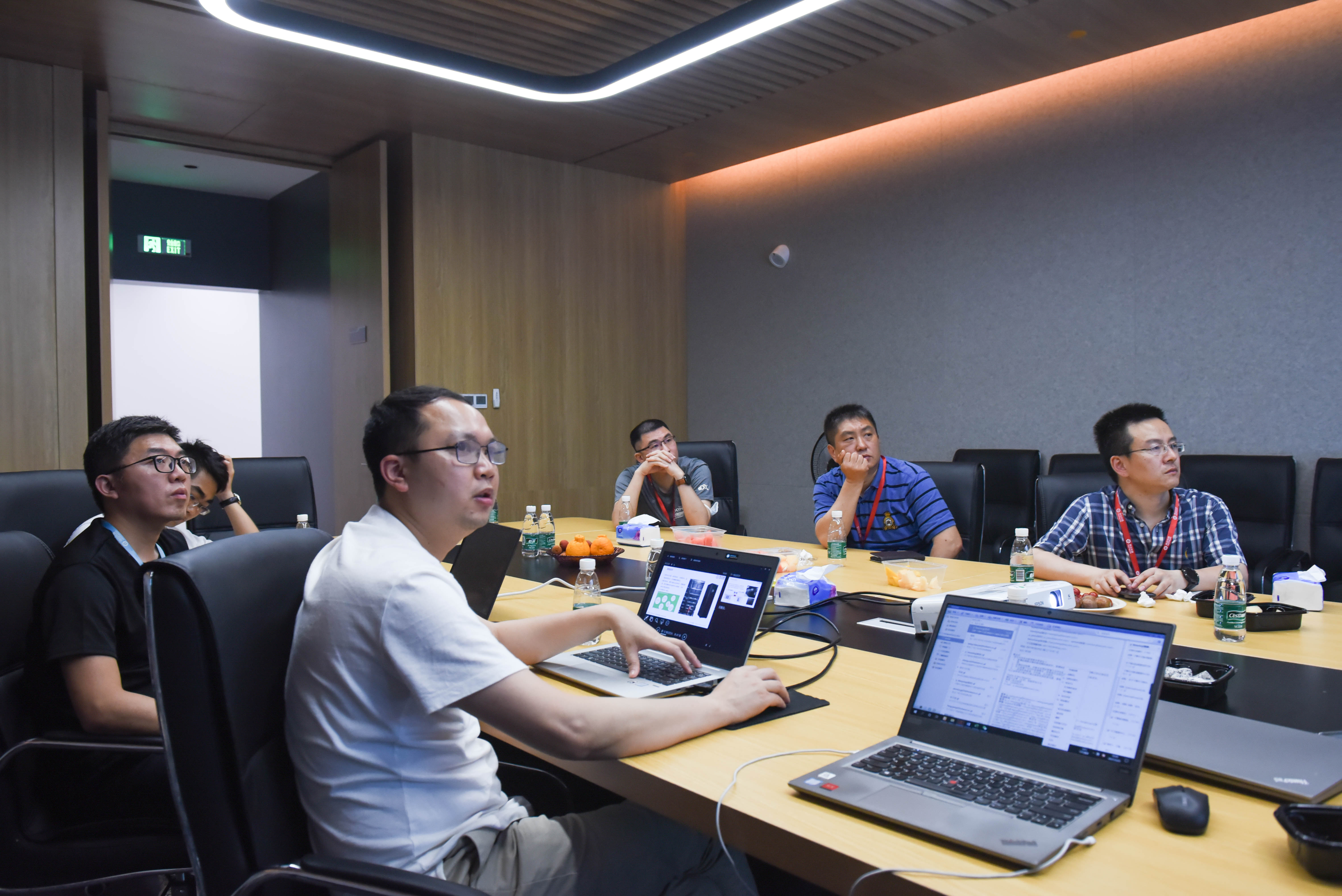 Conference Room
The expert panel and Hotwon's technical engineers discussed various aspects of Hotwon's data center construction and operation and maintenance management with the current double carbon situation, from the energy supply side of the data center as well as energy-saving innovative technologies.It is reported that Hotwon is also laid out in many cities across the country, forming a nationalized strategic deployment, and different regions will take different construction models and technical routes.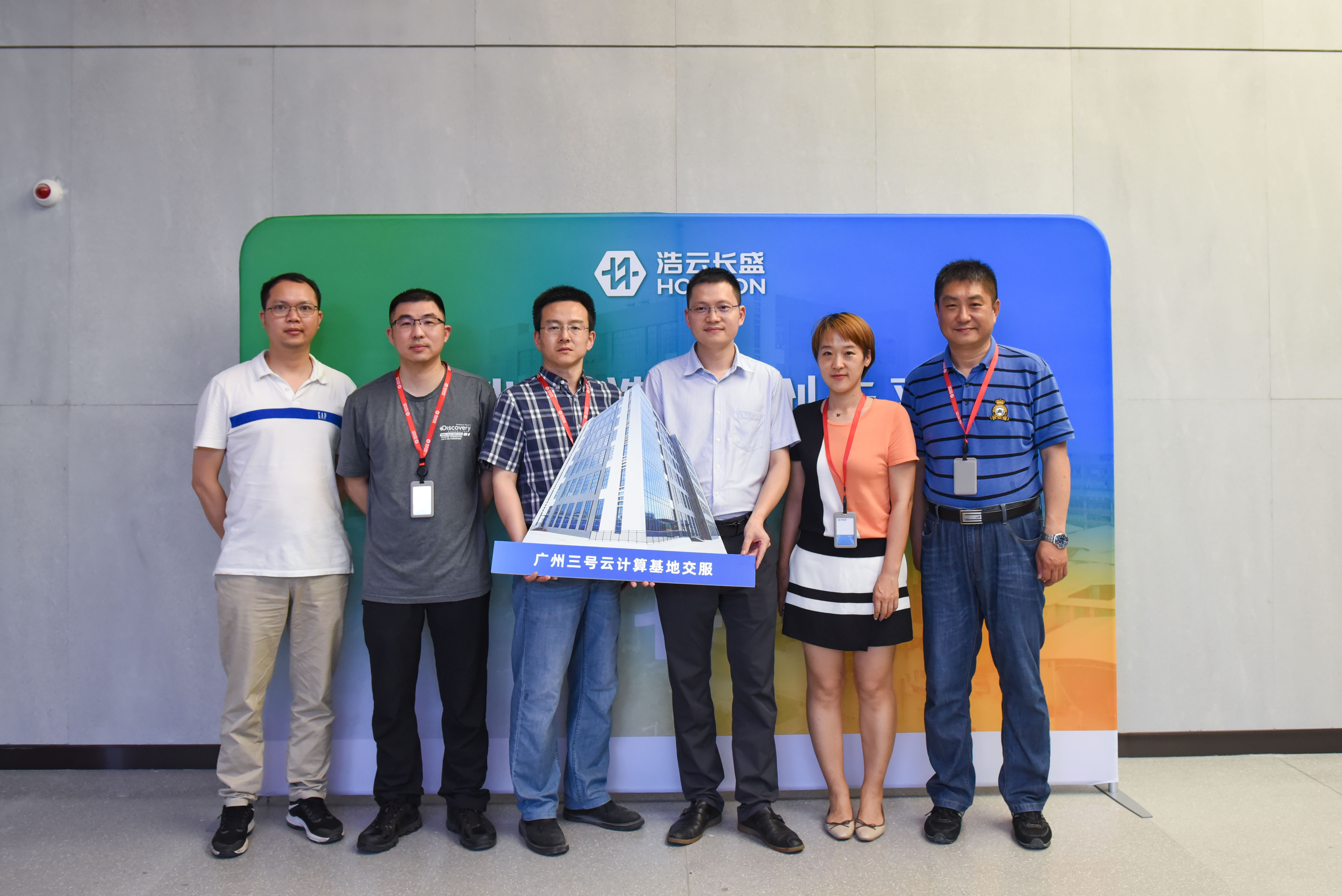 Group photo of expert panel