Good news | Hotwon Group won the "Greatest Investment Valuable Award" of China Financial Summit for four consecutive years.
2021 Greatest Investment Valuable Award
On July 28th-29th, the 10th China Financial Summit (CFS) and 2021 Global Sustainable Business Conference were held in Shanghai. Hotwon Group was invited to attend the Summit and won the "2021 Greatest Investment Valuable Award" again with its strong enterprise development potential and excellent brand influence.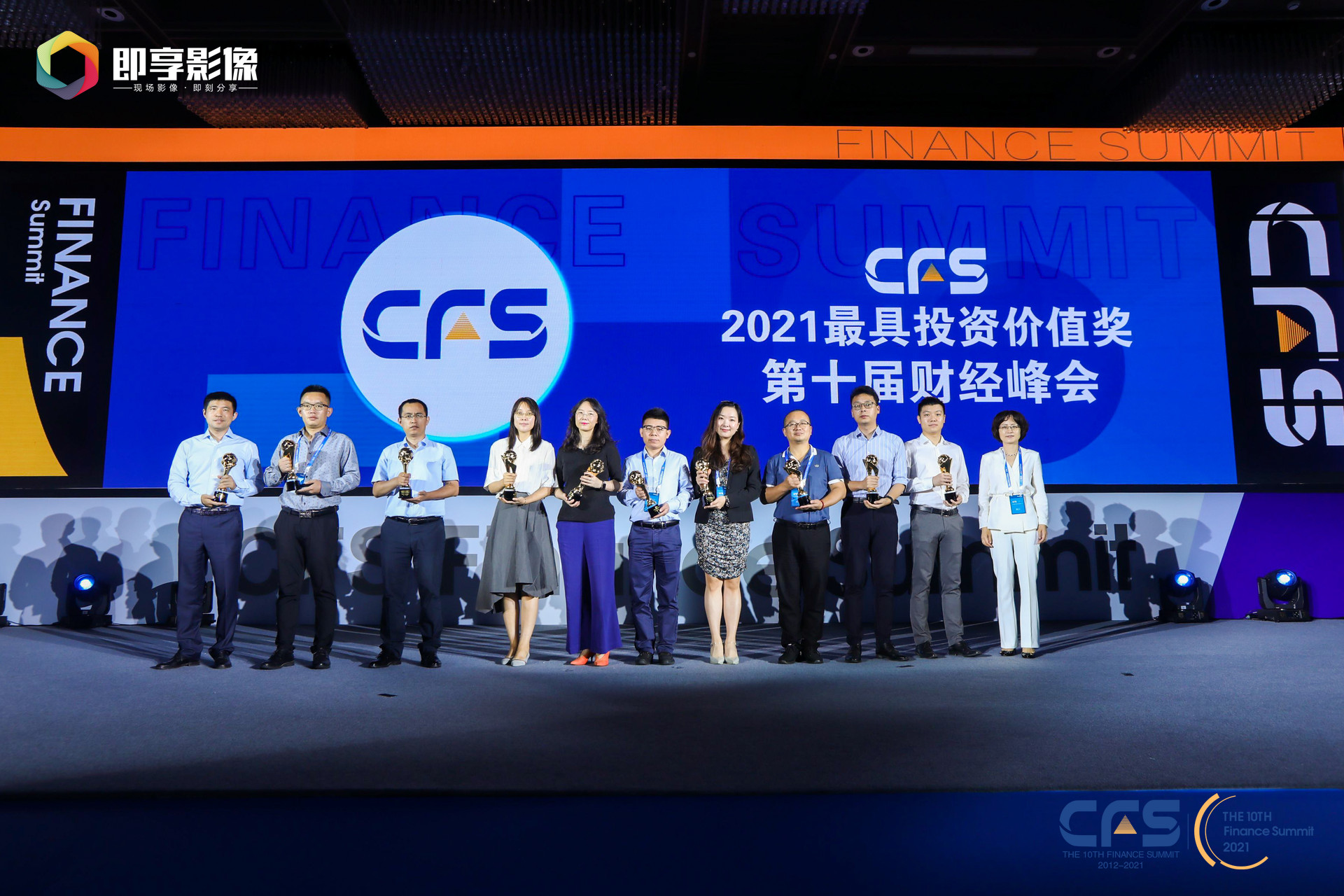 Yang Zejian (second from right), CFO of Hotwon, took the stage to receive the award on behalf of the company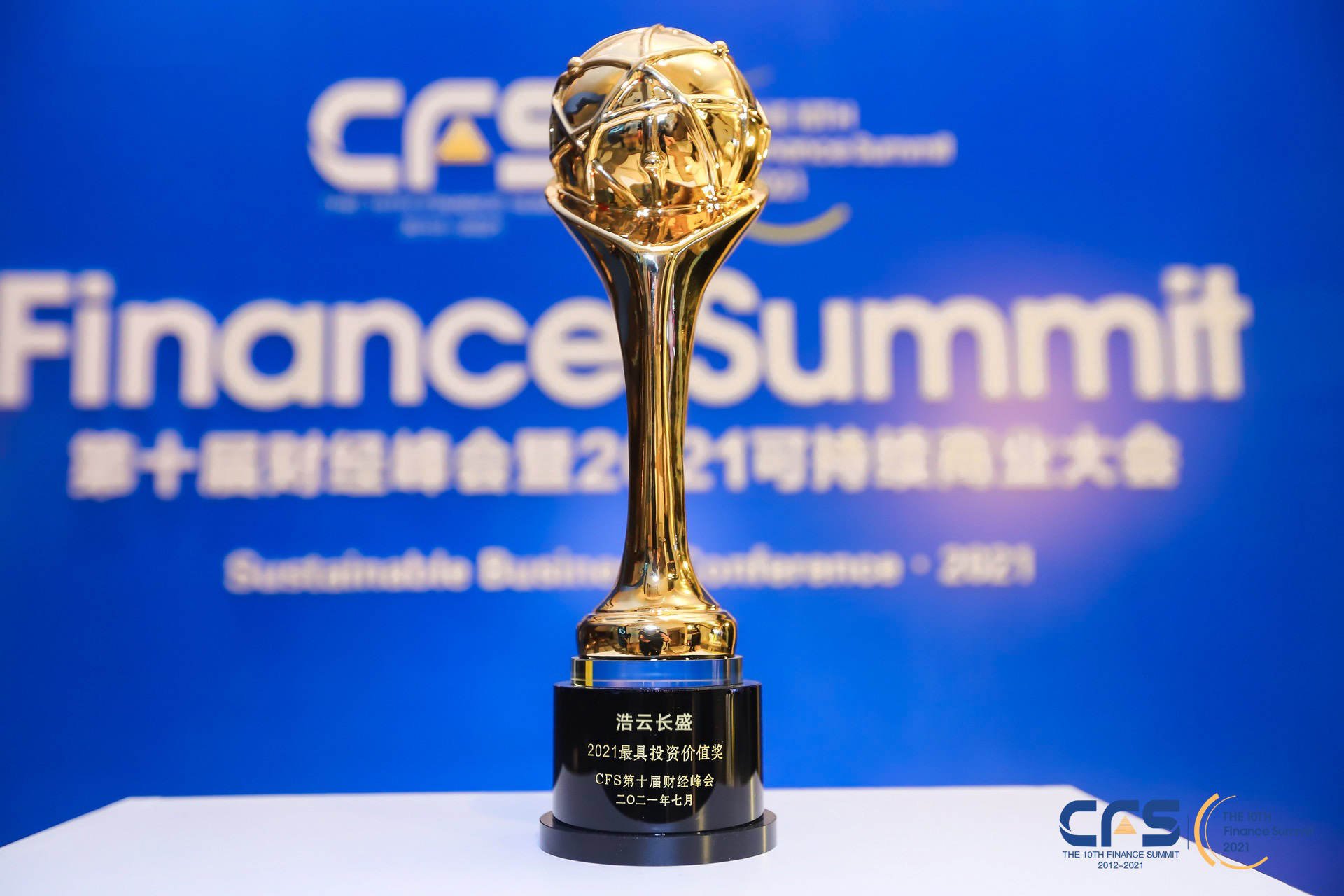 According to the six indicators of "innovation, responsibility, influence, driving force, growth and forward looking", the evaluation committee of the summit finally selected Hotwon after comprehensive evaluation, and the Group has won the "Greatest Investment Valuable Award" of the Financial Summit for four consecutive years! Hotwon Group has developed rapidly in recent years, mainly engaged in offering high-quality IT infrastructure, network communication, cloud computing application services and one-stop multi-regional resource services to government and enterprise clients, and helping them construct big data, cloud applications, information technology application, government affairs and industry clouds and other projects and platforms. With its "professional and efficient" service capability, the Group has been highly recognized by the industry and many customers. Last year, Hotwon Group was successfully selected into the list of "2020 China Unicorn Company" with high growth and high valuation!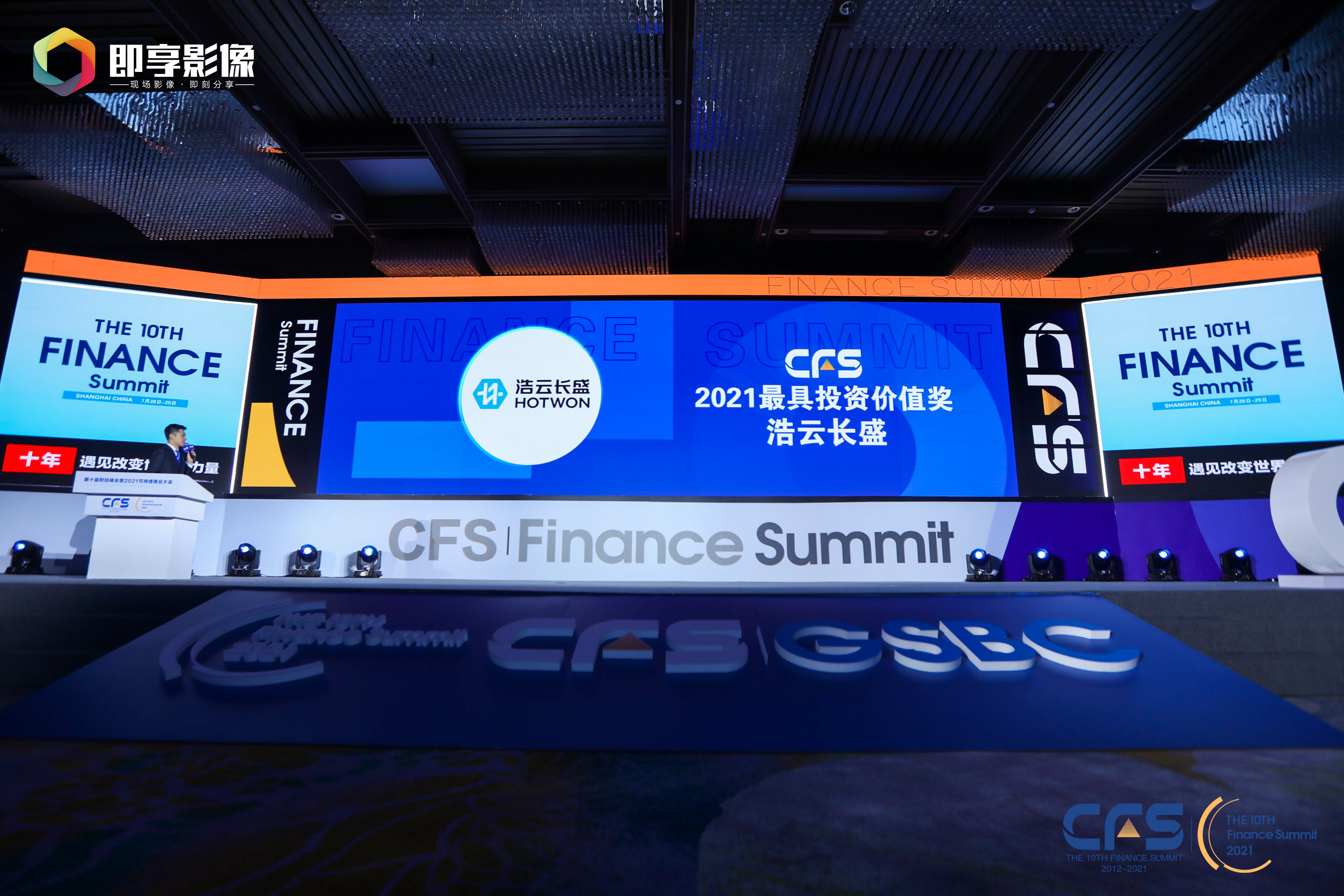 Awarding scene
With the theme of "growth", this summit held thematic activities such as opening ceremony, high-level forum, ten-years grand ceremony, brand innovation exhibition, and also held a number of special events such as digital conference, financial innovation conference, new consumption conference, big health industry forum, intelligent manufacturing conference. Many experts, scholars and entrepreneurs were invited to jointly study and judge China's economy under new global challenges and changes, focusing on sustainable growth, sharing new opportunities for China's development, and helping China's economy develop in a long-term and high-quality manner.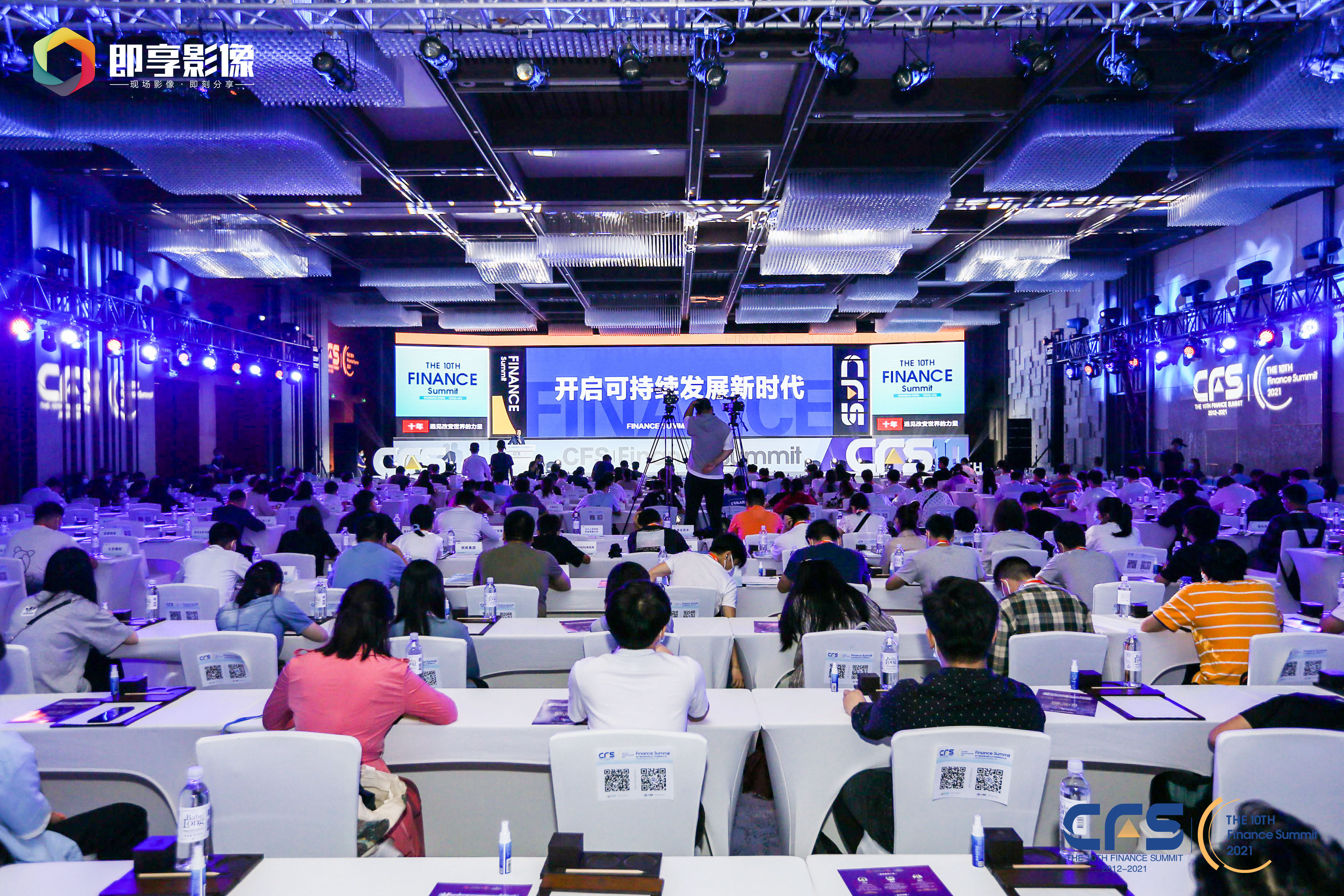 Summit scene
Honor is not only affirmation and recognition, but also encouragement and spur.
Hotwon will remain true to our original aspiration, work together with more partners to constantly stimulate the new industry, convey the upward and good strength, and contribute to the long-term high-quality and sustainable development of China's economy.