Digitalize new infrastructures, provide industry new drivers| Hotwon was invited to participate in the professional forum of 2021 Big Data Expo.
On the afternoon of May 27th, "Digital Infrastructure Forum" of China International Big Data Industry Expo 2021 was grandly held in Guiyang Big Data Expo venue, and HOTWONHotwon was invited to participate in this forum. The forum was hosted by China Communications Industry Association Data Center Committee (CIDC) and Association for Data Center Campus Cooperation (ADCC), and co-organized by China IDC Quan, which explained the development status of new infrastructure and the development trend of digital infrastructure industry.
In that Digital Infrastructure Forum, Mr. Jiang Shuiqing, Vice President of Sales of HOTWONHotwon, participated in the roundtable dialogue of Roadmap to Carbon Neutrality in data center. Regarding the strategy of "Emission peak and carbon neutrality" put forward by the state, and as an IDC enterprise, what are the plans and measures of HOTWONHotwon? HOTWONHotwon has been aiming at building a greener, smarter and safer data ecosystem, and actively supporting the double carbon strategy. Mr. Jiang Shuiqing shared from technology and operation: First, take the initiative to use green power. , practicing with green actions according to data centerto build a green center.; Second, operate scientifically and efficiently., optimizing power distribution systems and air conditioning systems, fully using of natural cold sources, adopting more energy-saving cabinets, improving server operation strategies, establishing on-site management system and structure of operation and maintenance, making innovation of management mode of operation and maintenance team. With refined maintenance to effectively reduce loss and reduce PUE and WUE of data center, we have laid a solid foundation for the Group to realize double-carbon strategy and green sustainable development.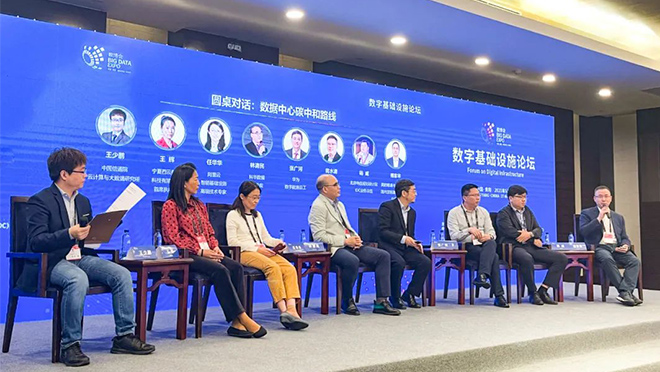 Roundtable dialogue
In the forum, senior leaders, experts and scholars of many well-known enterprises also made wonderful sharing around the national industry development trend of data center, Roadmap to Carbon Neutrality of data center, full life cycle planning and construction of low-carbon green data center, and the industrial development opportunities of digital infrastructure under the background of double carbon.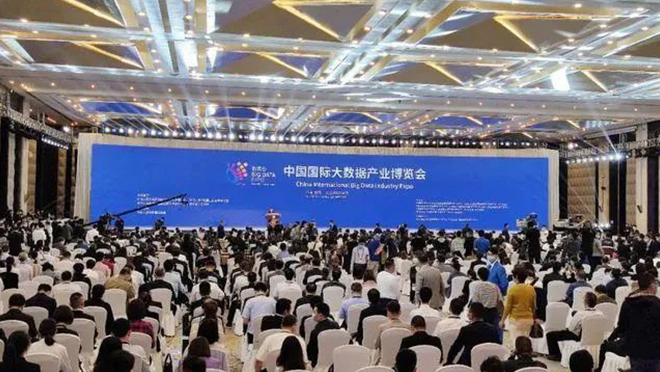 Exposition Scene
Digitalize new infrastructures, provide industry new drivers. HOTWONHotwon will lead by example, adapt to the new demands under the new situation, continuously empower with science and technology, complete professional and intelligent upgrade and iterations, and help the long-term development of national digital economy construction.