Well deserved | Hotwon Network won the "Investment Value Award" of China Finance Summit for three consecutive years.
From August 27th to 28th, the 9th China Finance Summit was held in Shanghai. Hotwon was invited as a guest enterprise to attend this grand event, and won the "2020 Investment Value Award" for its good public comprehensive evaluation and brand influence.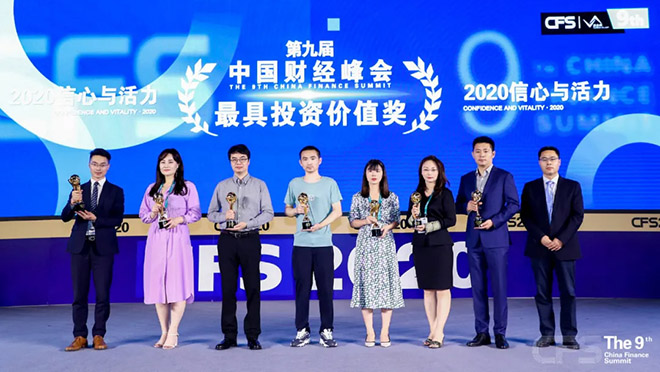 Deng Zhixiang, executive president of Hotwon, took the stage to receive the award on behalf of the company.
With the theme of "Confidence and Vitality", this finance summit brings together far-sighted economists, entrepreneurs and new youth representatives at home and abroad, and discusses the challenges and responses under the COVID-19 epidemic, focusing on new infrastructure, digital economy, 5G and industrial transformation, new pattern of big health industry, financial digitalization and other topics, so as to convey confidence and vitality in 2020.
The summit committee strictly abides by the principles of objectivity, fairness and public welfare evaluation, and according to the six indicators of "innovation, responsibility, influence, driving force, growth and foresight", Hotwon won the "2020 Investment Value Award" of the 9th China Finance Summit through several selections and comprehensive evaluation! Hotwon has won the "Investment Value Award" of the Finance Summit for three consecutive years, which is the industry's recognition and praise for Hotwon's comprehensive public evaluation and brand influence.
As a professional cloud computing base leader, Hotwon focuses on providing high-quality IT infrastructure, network communication and cloud computing application services for large enterprises. In recent years, business of Hotwon has been continuously enriched and expanded, and which can provide customers with a series of cloud computing products and industry solutions such as laaS, SaaS, big data, cloud disaster recovery, cloud security, etc., and it has been unanimously recognized by customers with good service.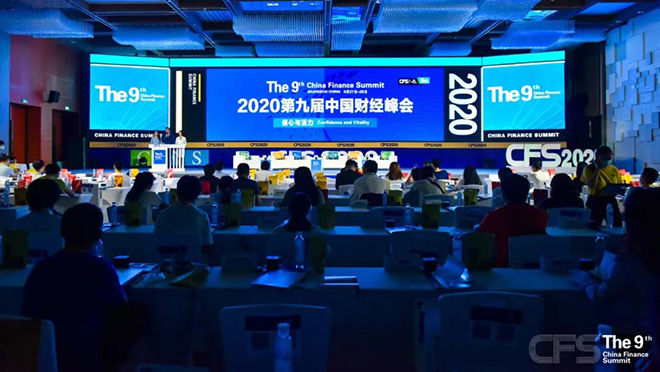 China Finance Summit was established in 2012, which is a large-scale event brand created by the efforts of many domestic financial and mass media. The China Finance Summit gathers and shares business wisdom in various forms, such as speeches, dialogues, in-depth sharing, tribute ceremonies, brand exhibitions, to explore the driving force of China's economic transformation and development.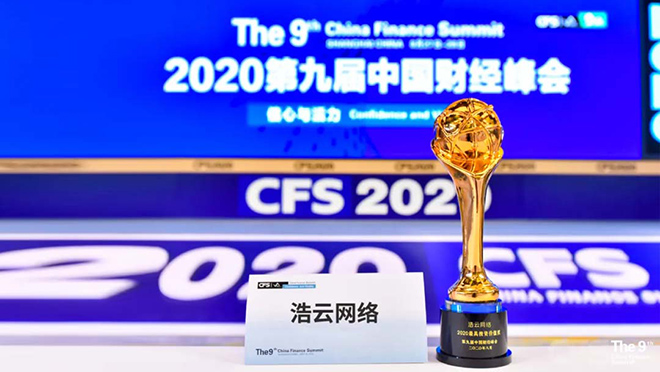 In the new infrastructure era, the IDC industry is full of competition and challenges. In the future, Hotwon will maintain "confidence and vitality", continue to ride with the mission of "escorting the data era", live up to expectations, provide service to customers, and join hands with more partners to create a ecological chain for green IDC and promote the vigorous development of the IDC industry!