Hotwon was invited to attend the 2020 China Data Center Code Summit.
On November 25 to 26, 2020, the 8th China Data Center Code Summit in 2020, hosted by CDCC, was held at National Convention Center in Beijing, and Hotwon was invited to participate in this summit as a partner.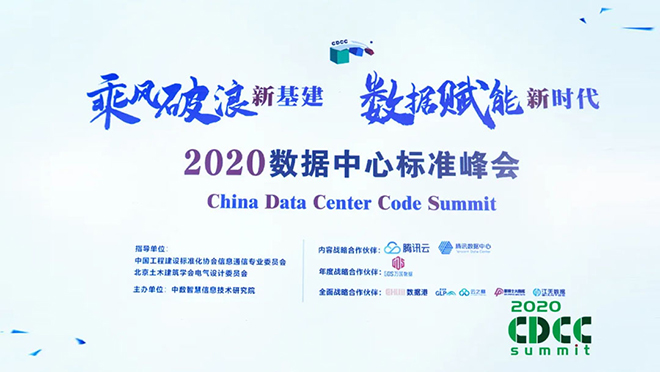 The summit was grandly opened with the theme of "Brave the wind and waves to build new infrastructure, and the data enables the arrival of a new era". In the form of main forum, sub-forum and achievement presentation, this summit brought together IDC enterprises and experts, gathered hot topics such as standards, design, energy saving and innovation, and jointly made keynote reports, special speeches and discussions on industry application cases, technical standards and industry ecology.
Brave the wind and waves to build new infrastructure, and the data enables the arrival of a new era
Special session for financial data center construction
On the morning of November 26, Mr. Zhu Hongbing, General Manager of Hotwon Operation and Maintenance, gave a special speech on the theme of "Life-cycle operation and management of data center (financial industry)" at this standard summit: the special session of financial data center construction.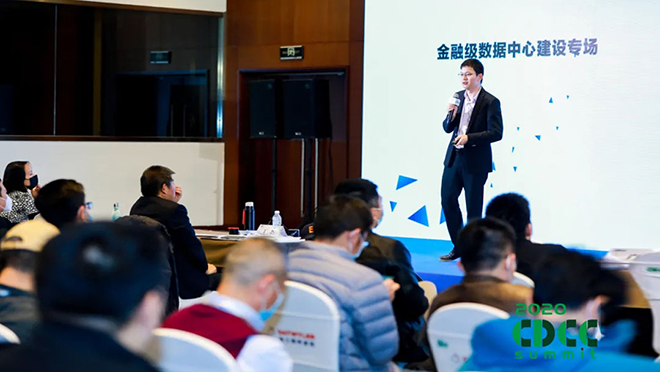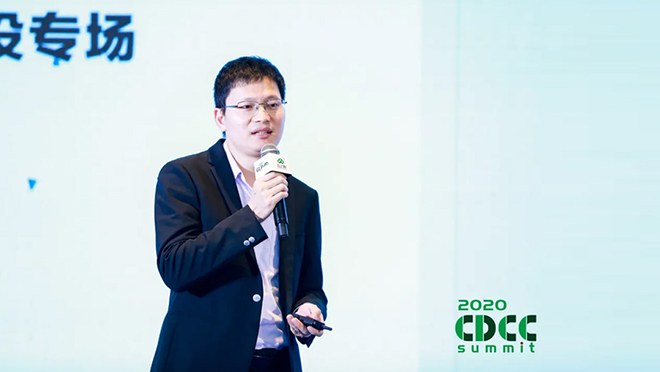 Mr. Zhu Hongbing
Mr. Zhu Hongbing analyzed the life-cycle operation and management points of data center in financial industry from four aspects: the characteristics of data centers in financial industry, the "pain" of data center operation, the solution of life-cycle operation, review and prospect. Due to the special requirements of the financial industry for business continuity, it also has corresponding requirements for data center, among which the key is to ensure data stability. "The pain point of data center operation is the risk of downtime and accidents and the complexity of operation. In view of these pain points, the financial industry needs to solve them with the idea of life cycle operation: First, continuously iterate and optimize the operation and maintenance system covering the whole life cycle; second, fully accpet technological innovation, use digital twin technology, build operation and maintenance business management model, and realize multi-faceted digital transformation of business; third, refine the operation, and gradually realize the white-box operation and maintenance of people, things and items; fourth, after the test, the internal rise is reborn: unswervingly promote internal audit of operation and maintenance, and operate in advance to prevent risks" Mr. Zhu Hongbing emphasized.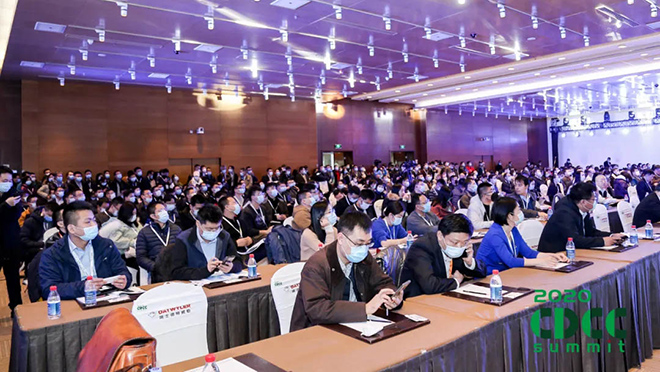 Summit scene
The summit also held sub-forums of the main forum, such as new infrastructure energizing new ecology, data center green energy-saving innovation, data center life cycle management, data center project management and EPC data center elastic architecture design, data center testing and certification special session, data center intelligent manufacturing special session, etc. Experts in the field of data center conducted in-depth exchanges and discussions on related topics.
Take advantage of the new infrastructure and energize the future. Hotwon, as a rapidly rising Internet infrastructure operator, has been committed to providing high-quality IT infrastructure, network communication and cloud computing application services for large enterprise clients. In the future, we will take advantage of the "New infrastructure" to constantly challenge and advance, and join hands with more partners to create a green IDC ecological chain and promote the sustainable development of China's data industry.