Cooperation reached! Tencent Cloud settled in Hotwon Guangzhou Nanxiang Valley Cloud Computing Cluster
Recently, Hotwon Group (referred to as "Hotwon") and Tencent Cloud Computing (Beijing) Co., Ltd. (referred to as "Tencent Cloud") reached a strategic cooperation and formally signed a cooperation framework agreement, indicating that the latter officially settled in Guangzhou Nanxiang Valley Cloud Computing Cluster!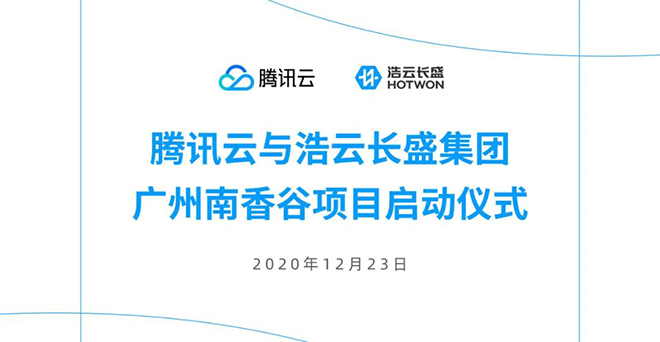 On December 23, Guangzhou Nanxiang Valley Cloud Computing Cluster Launching Ceremony jointly cooperated by Tencent Cloud and Hotwon Group was held in Guangzhou. The two parties conducted in-depth discussions on further cooperation, and Hotwon would provide Tencent Cloud with resource pool services such as data storage, calculation and analysis.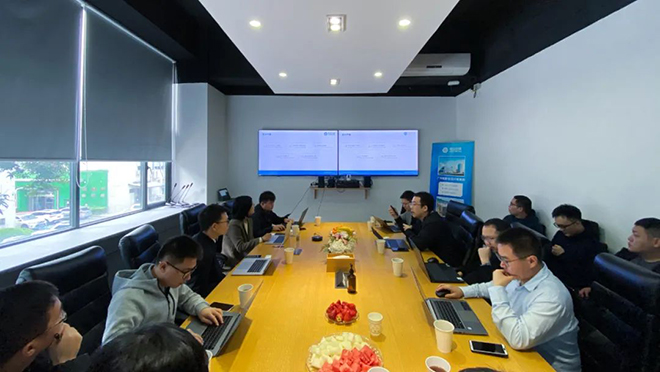 With professional services, Hotwon has become one of the few professional service providers offering medium and large customized cloud computing bases for several domestic leading cloud computing companies.
Since the commencement of Nanxiang Valley Cloud Computing Cluster project, a large number of clients have been introduced. Hotwon will also speed up the overall delivery this year. Combined with the advantageous resources of each district, it will strive to deliver a large-scale green, energy-saving and highly available class A cloud computing base for more clients with strong O&M services and solid operation capacity, provide good IDC services and digital grass-roots construction services. Hotwon will also realize resource sharing, growth partnership and win-win benefits with its partners!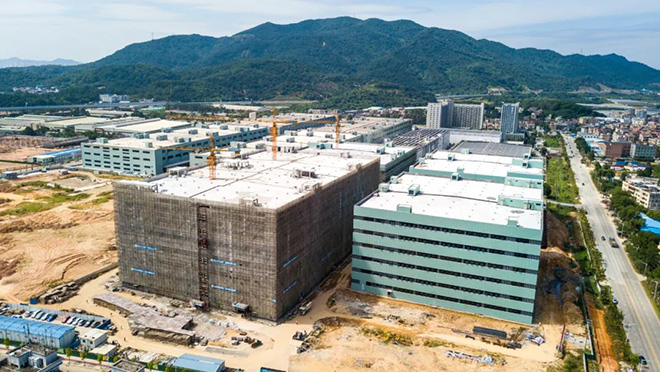 Cloud Computing Installation Cluster of Hotwon in Nanxiang Valley, Guangzhou
It is located in Zengcheng, Guangzhou, with a building area of 400,000 square meters, it has a large expandable advantage and 40,000 planned cabinets. As a large cloud computing base in South China, it is dedicated to the hub-level data center cluster for the next generation of information technology applications such as 5G, cloud computing, artificial intelligence, advanced manufacturing industry, Internet of Things data services, etc., and strives to become an industry benchmark project with safe operation and obvious benefits in the industry, and promote the high-quality development of digital economy in South China.